Lorraine Bordiuk is an intuitive artist who is explores the relationship between energy and the language of colour. She stays curious moment to moment to what appears on the canvas and what step to take next. This gives her art a whimsical quality. The paintings are infused with crystal and flower essences.
Painting workshops in the "Allowing process" is offered at her country studio Hue-man Nature. Lorraine's dedication, wisdom, and kind nature makes it easy to relax and let the magic flow.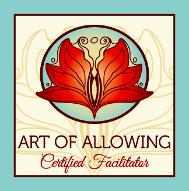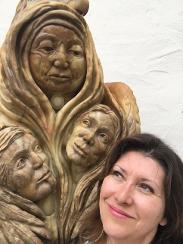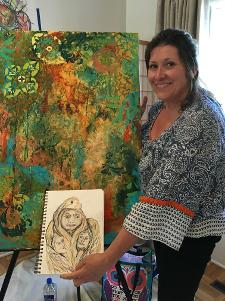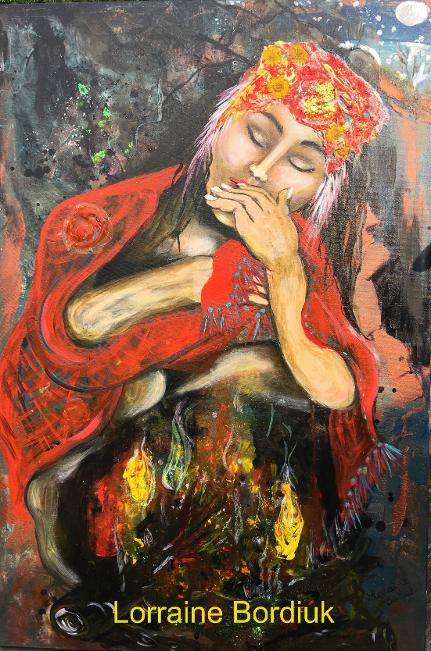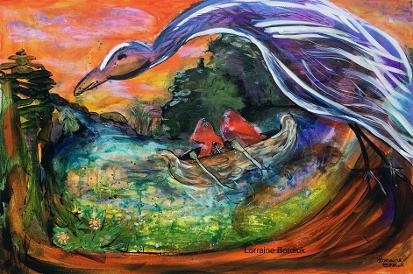 The AncientGrandmother (Top),
Purple Goose River (above).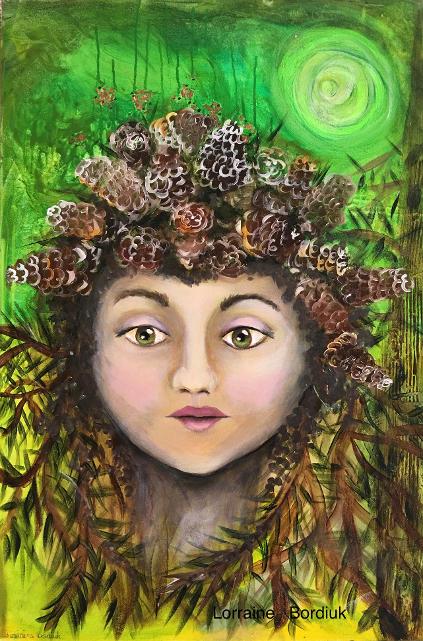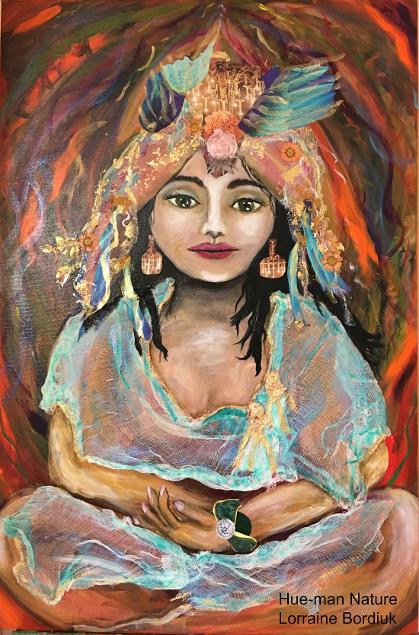 Sensual Innocence (above)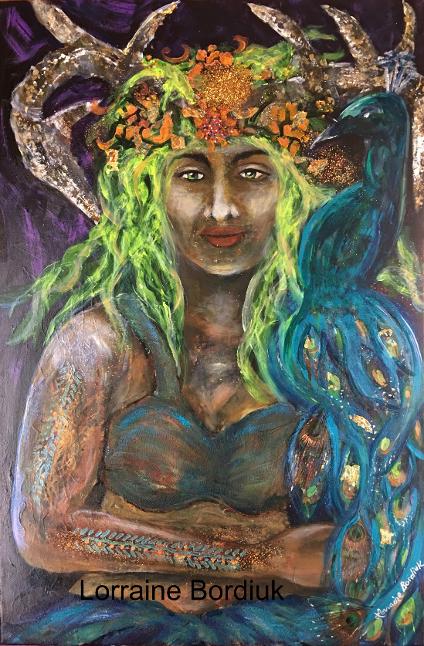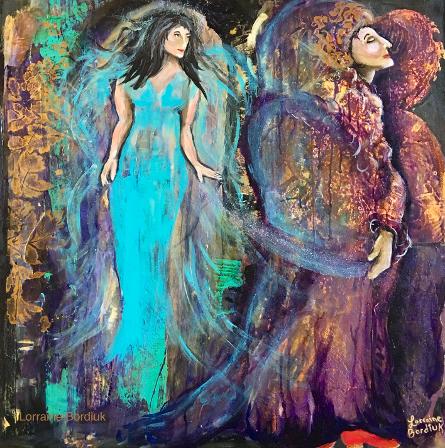 The Exchange (above)
Cords - Letting Go (right)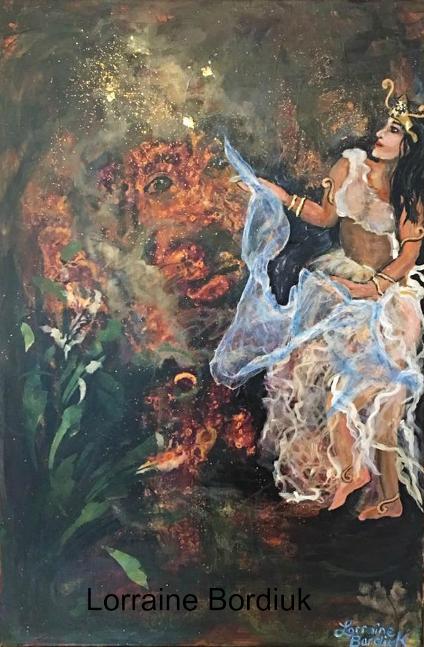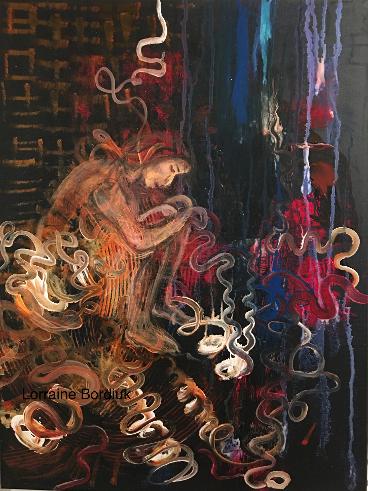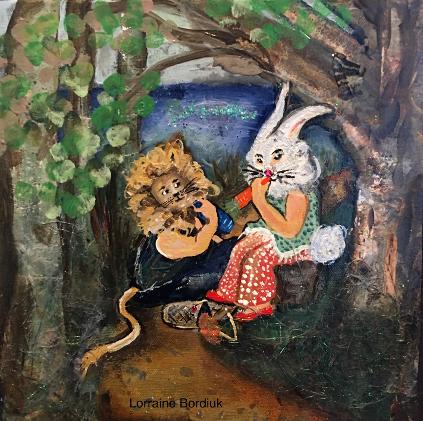 Lunch in the forest (above)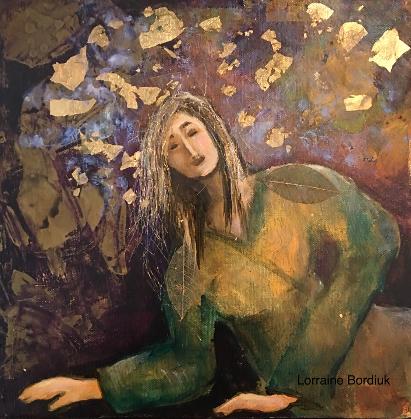 Magic in the forest (above)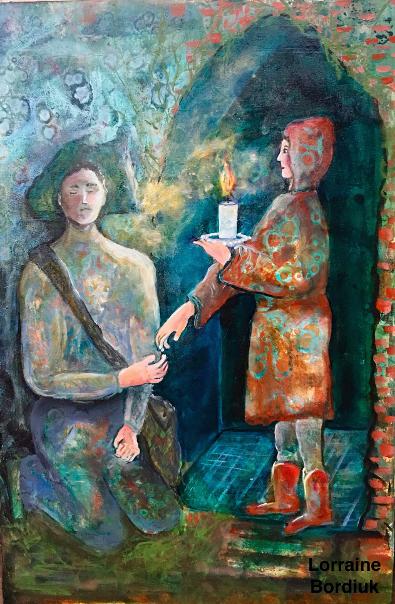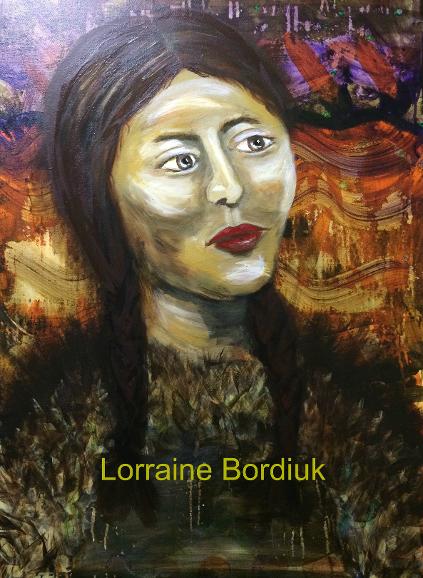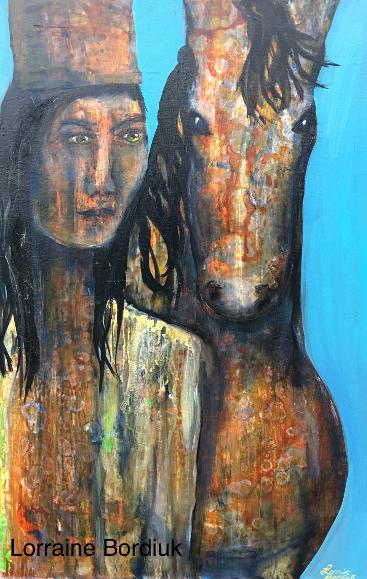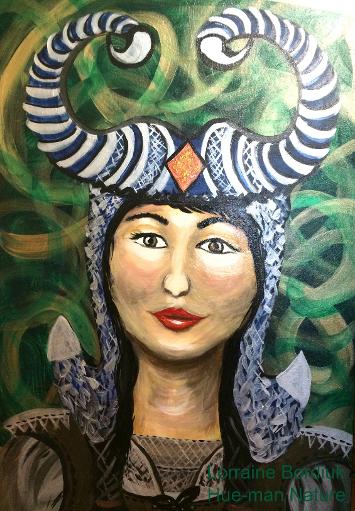 Inner Warrior (above)
Lovers (right)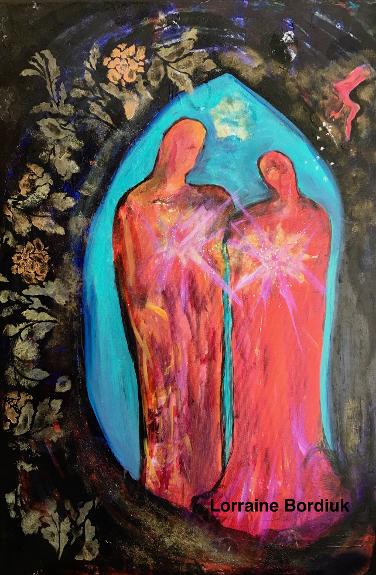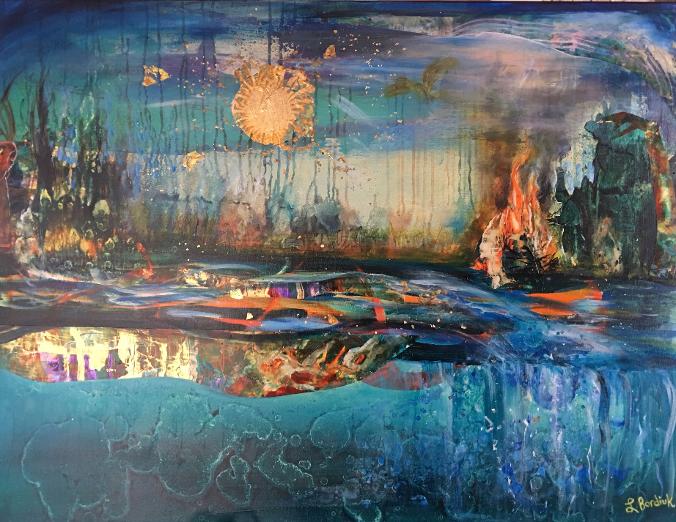 Magical Landscape water (above)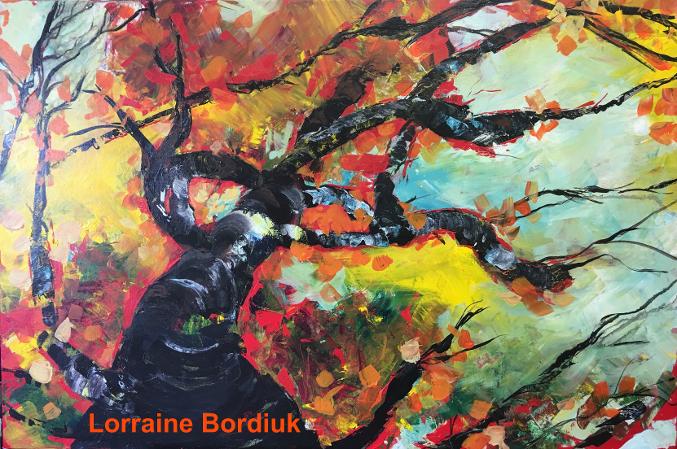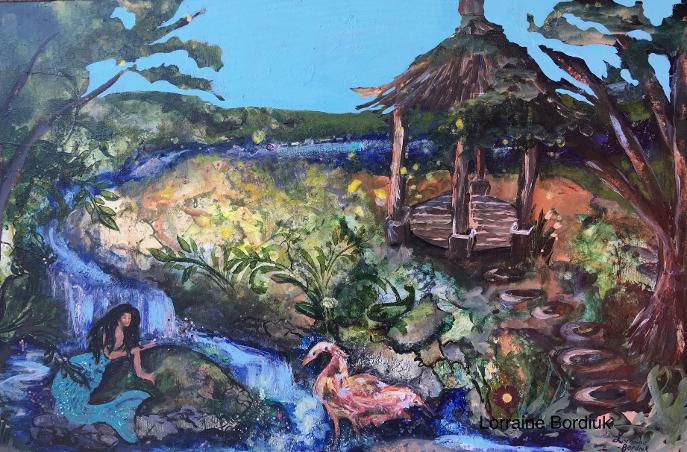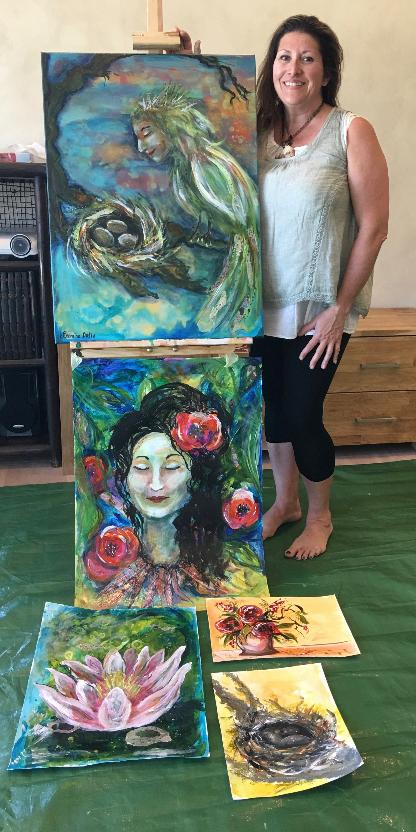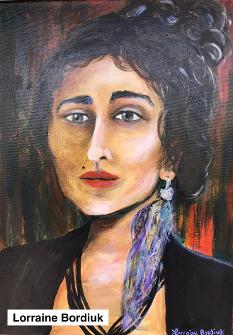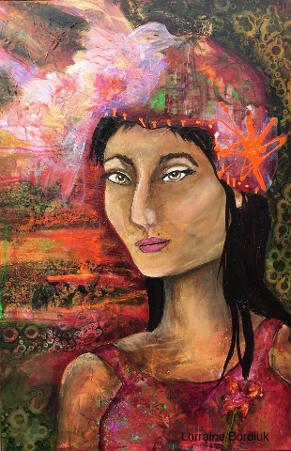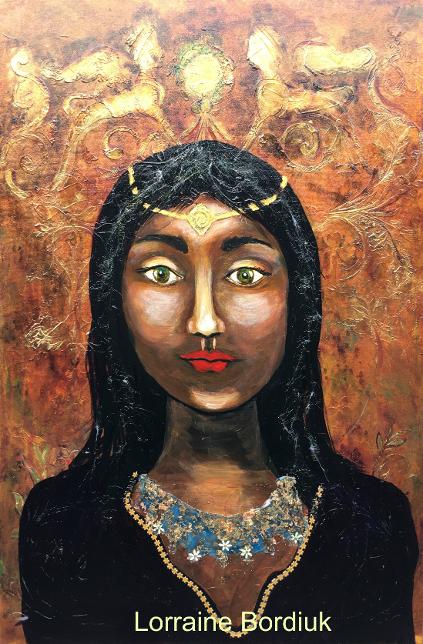 Mysterious Beauty (above)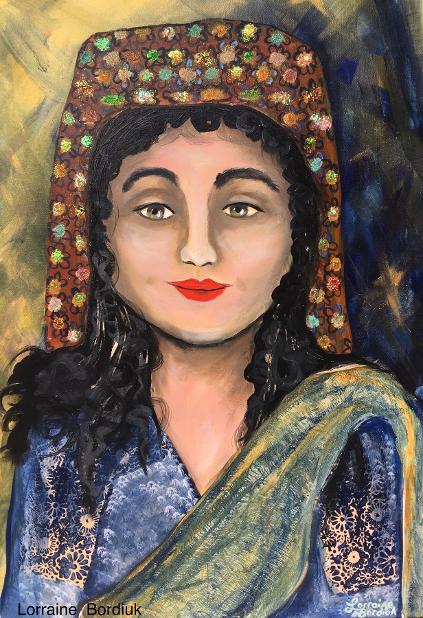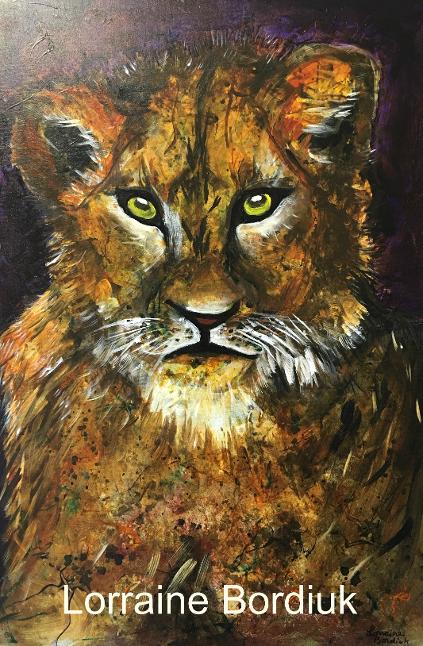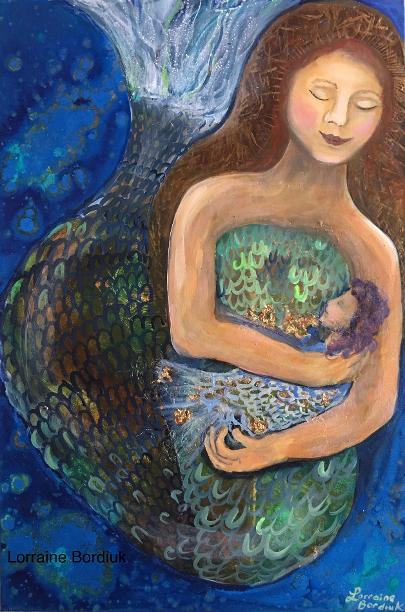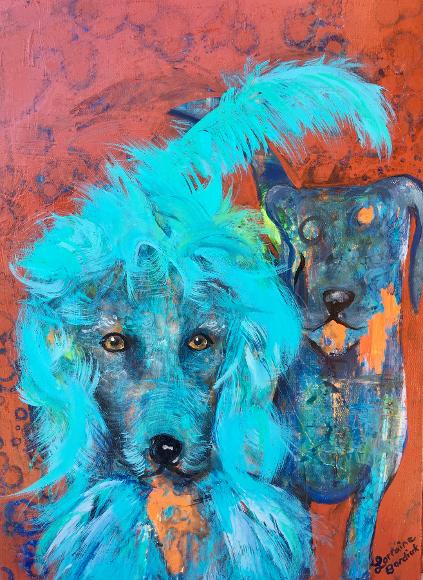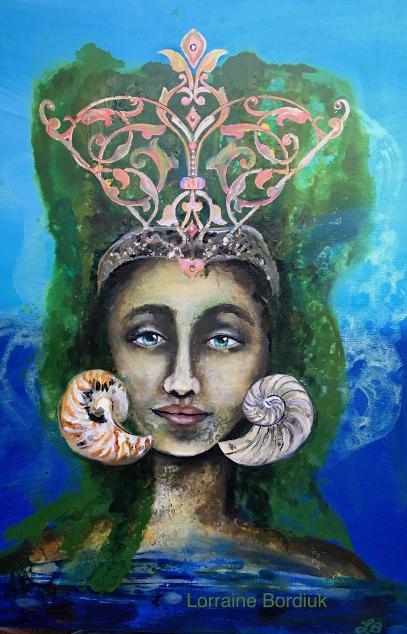 Maribella, The Sound of Silence.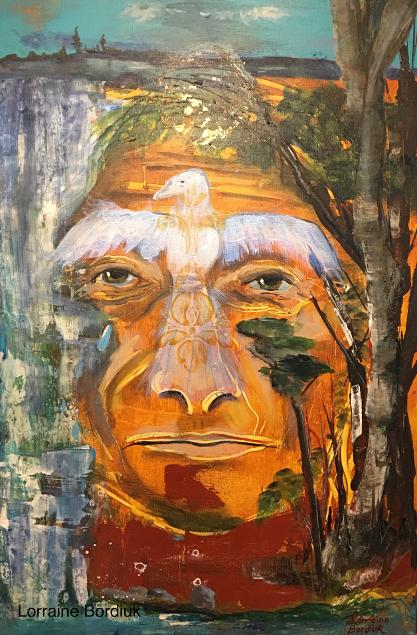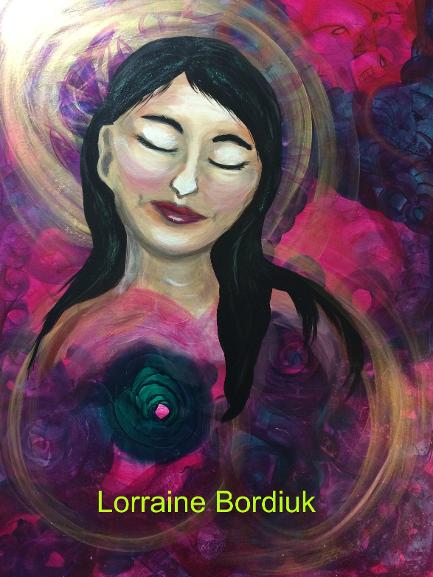 Love and kindness. (above)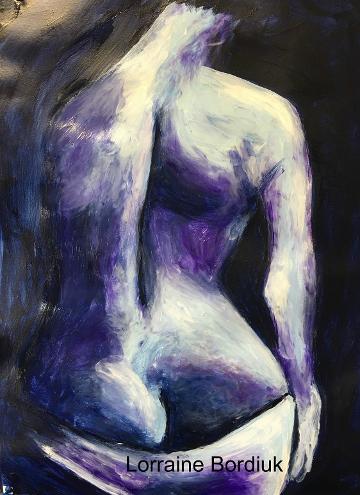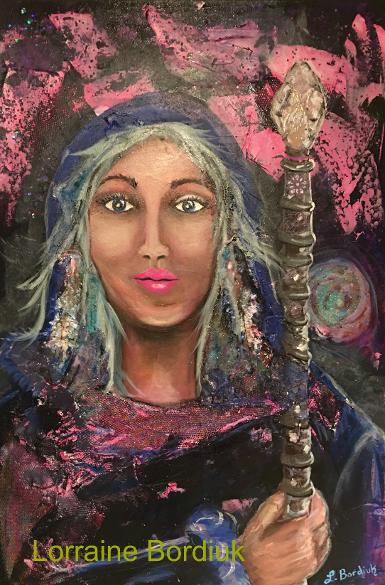 Intergalactic Time traveller (above)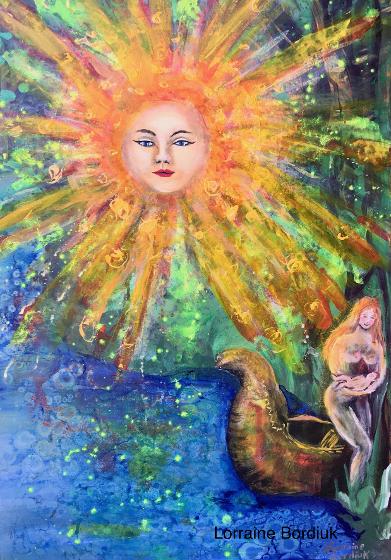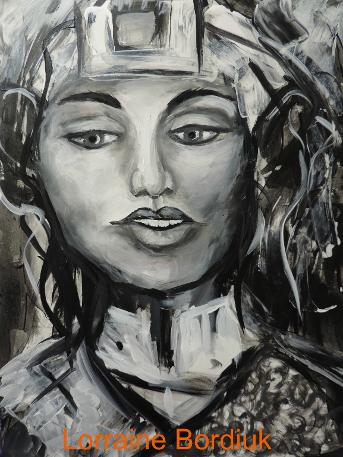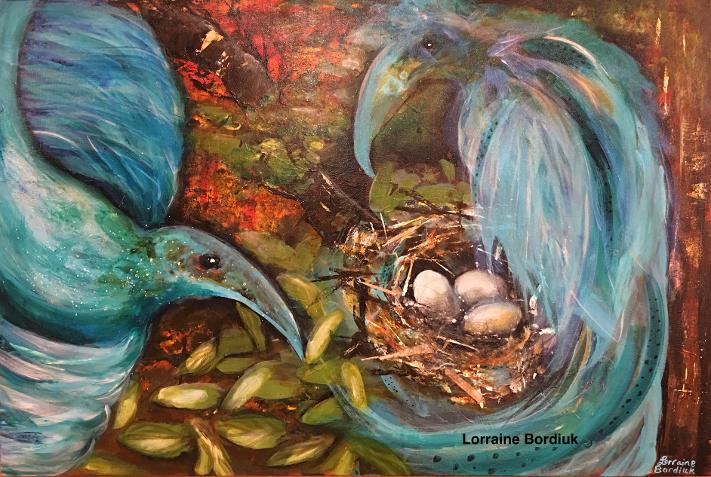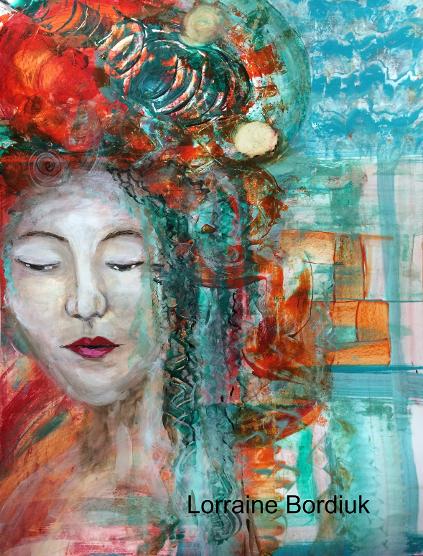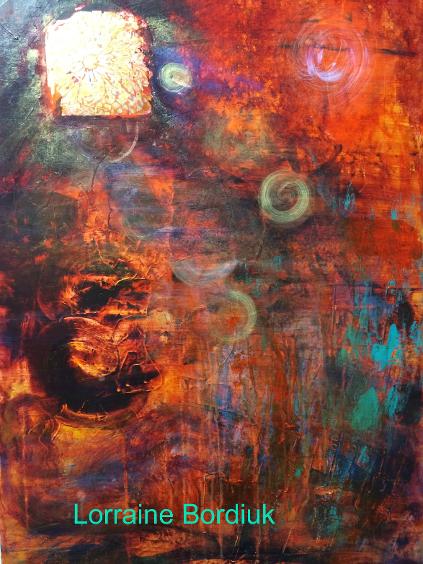 PRIMAL GOLDEN GATE (above)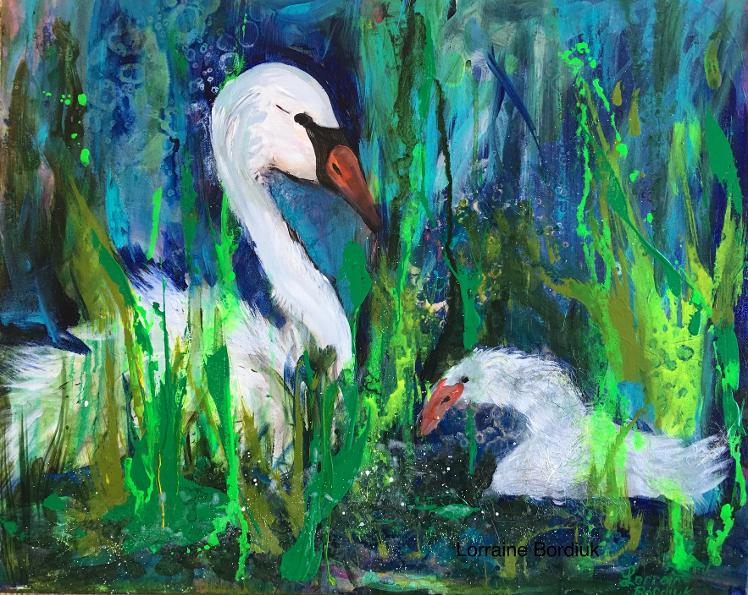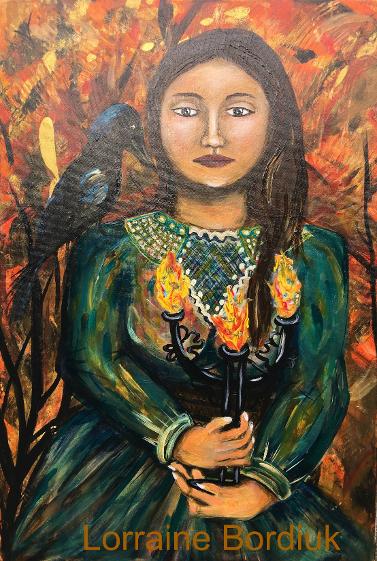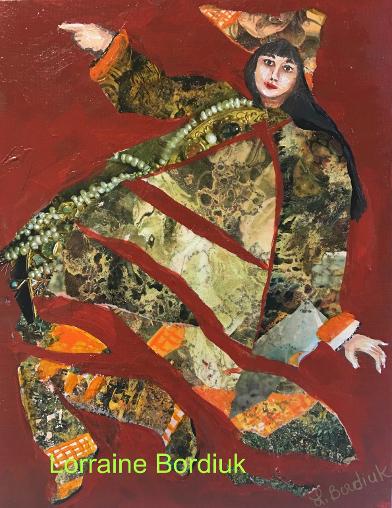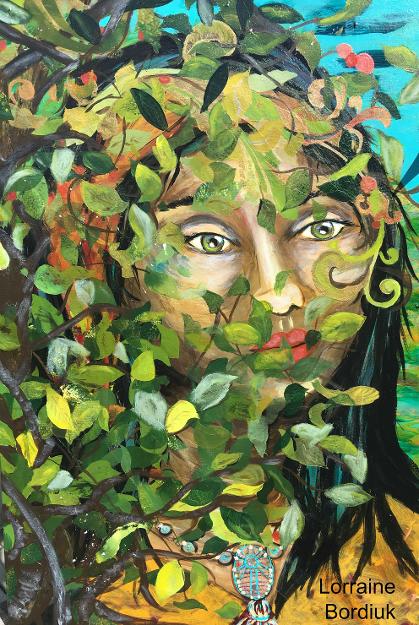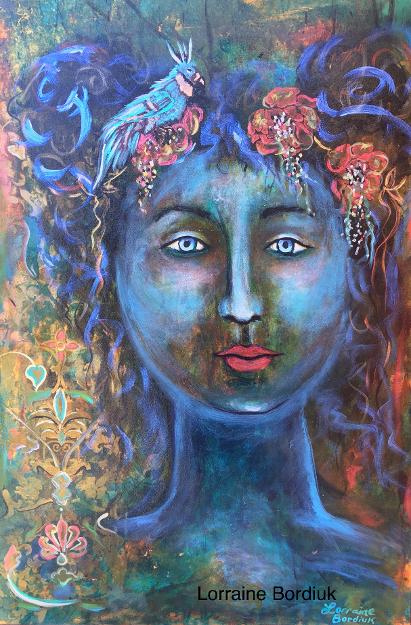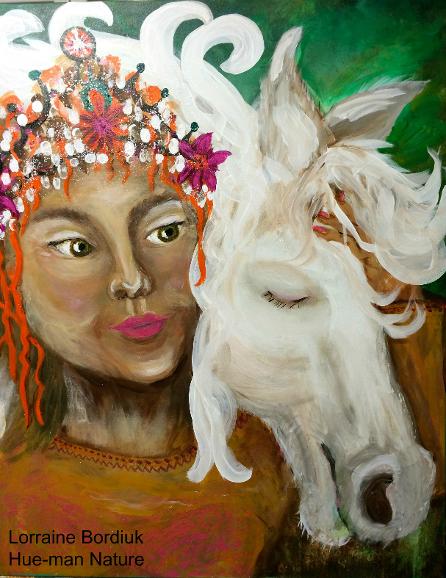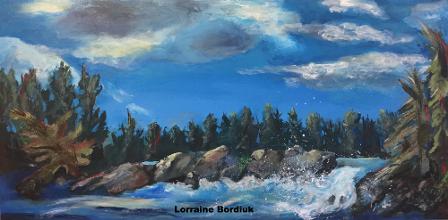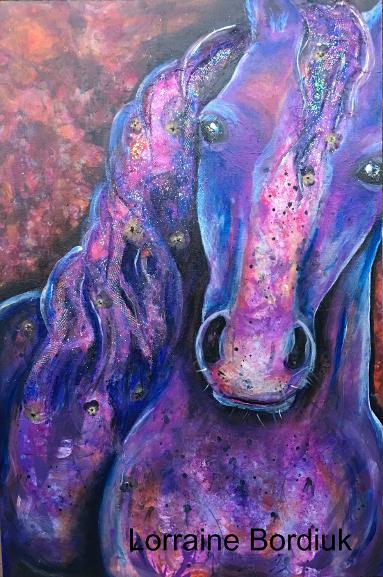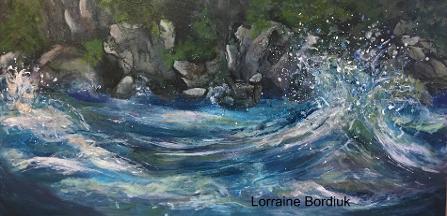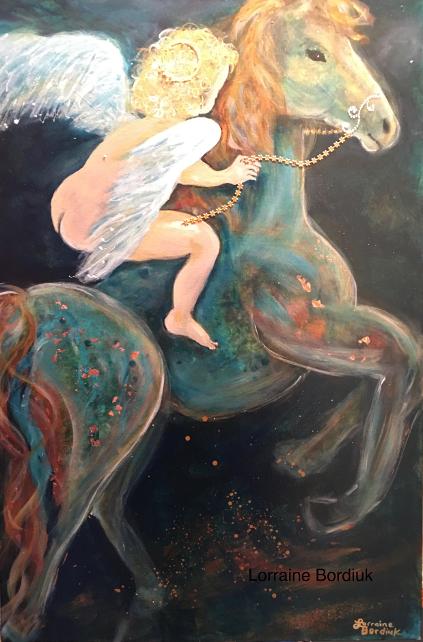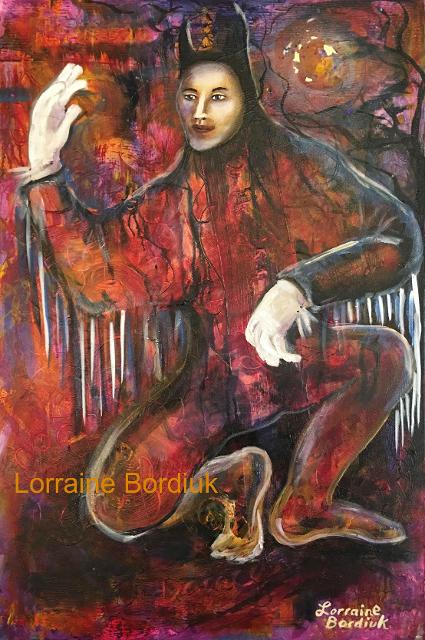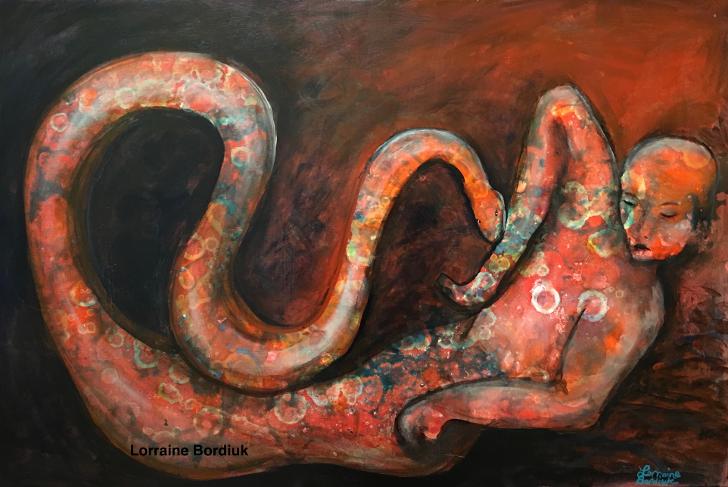 All content copyright Lorraine Bordiuk, Hue-man Nature. 2015
Please inquire, as to availability of original art and printsfor sale.