Studio visits,Original art, and prints are available. Please inquire. art@Lorrainebow.ca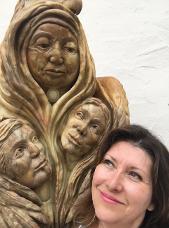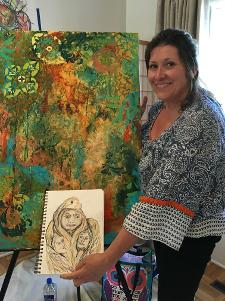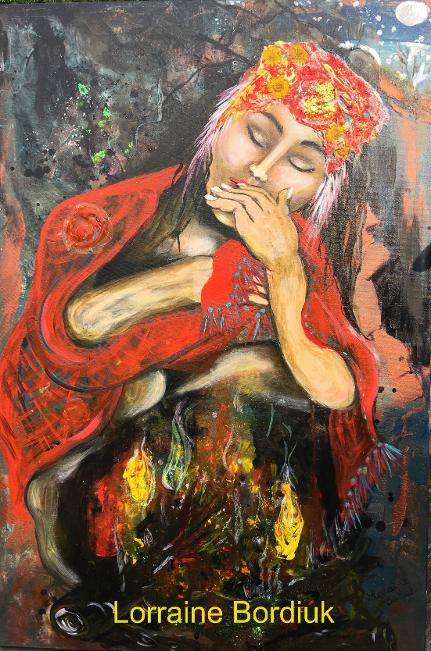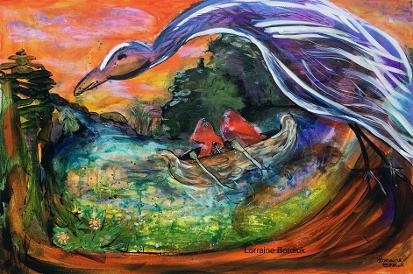 The AncientGrandmother (Top),
Purple Goose River (above).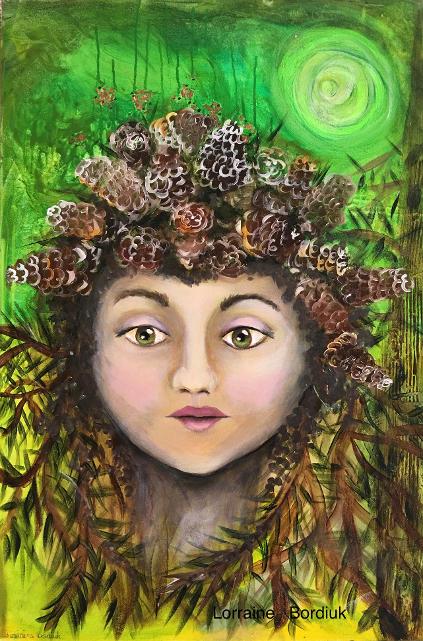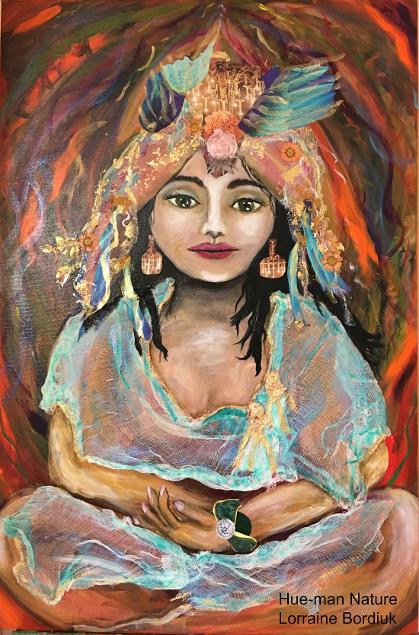 Sensual Innocence (above)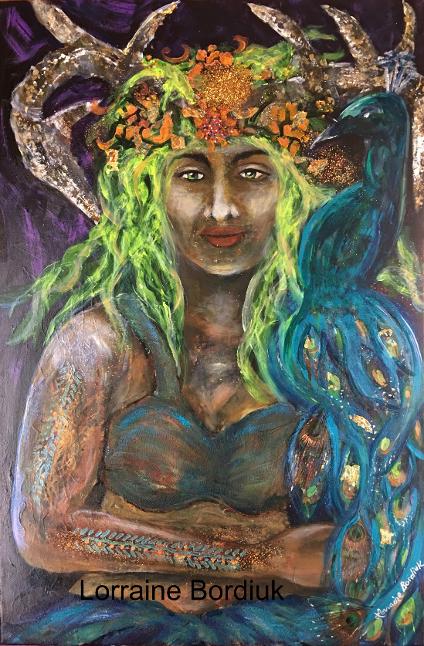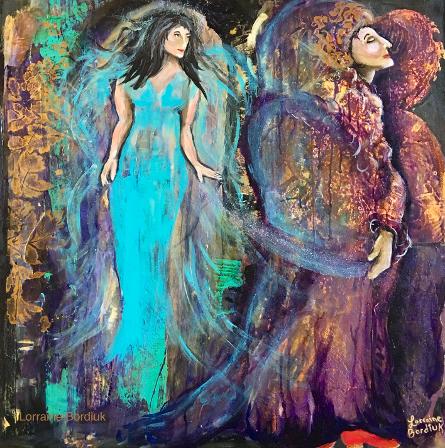 The Exchange (above)
Cords - Letting Go (right)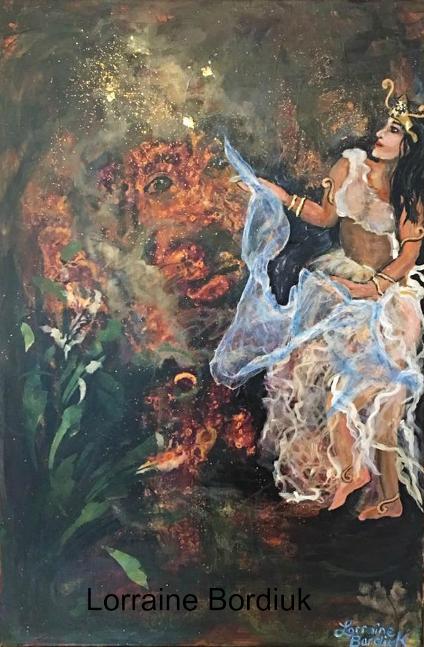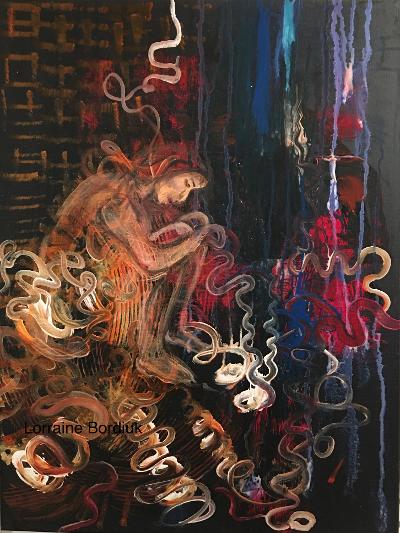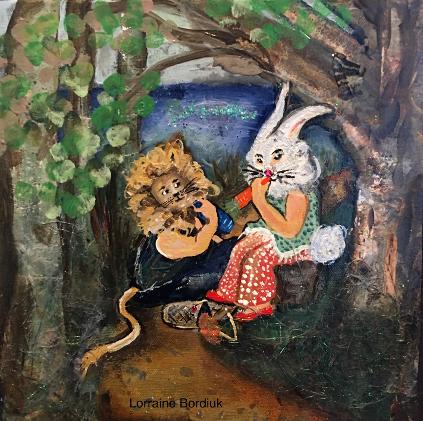 Lunch in the forest (above)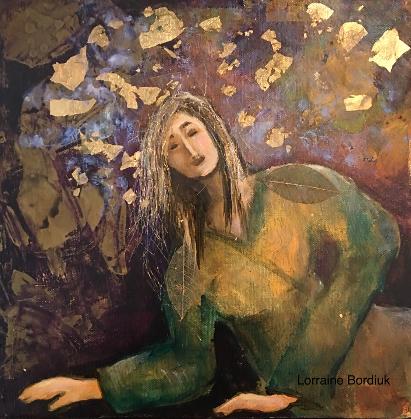 Magic in the forest (above)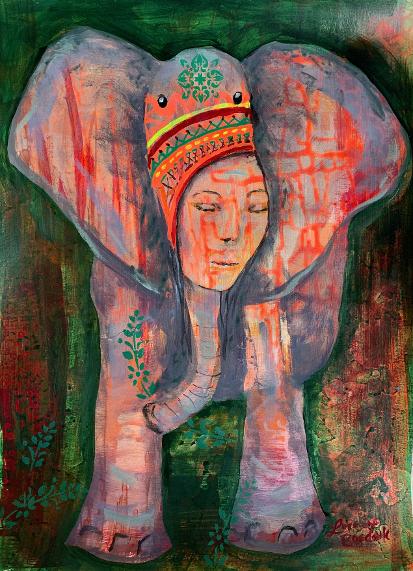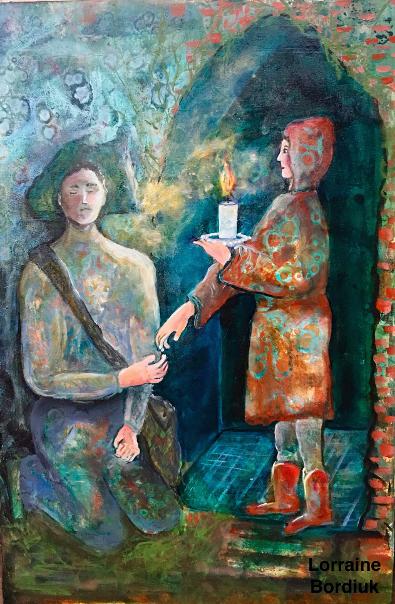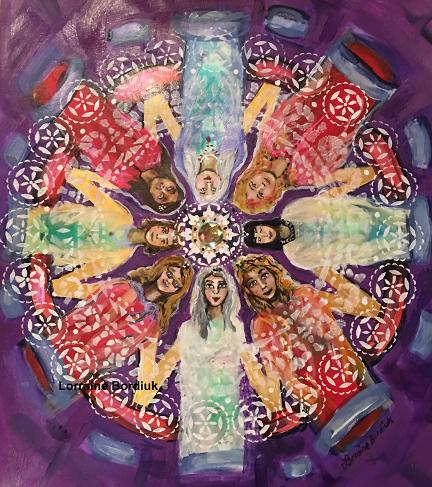 Kaleidoscope of Hope (above)
She Remembers (elephant ). She is nobody's circus animal, She is larger than life. She loves, she cries, and she remembers.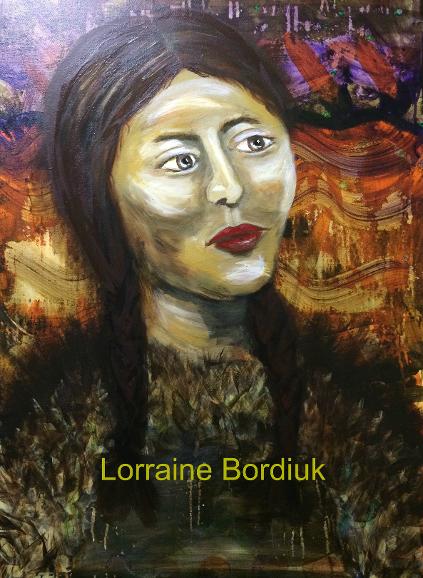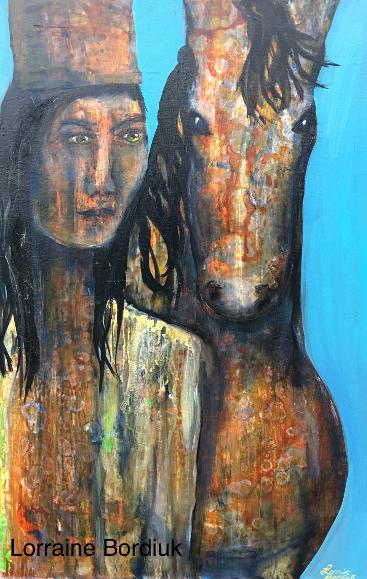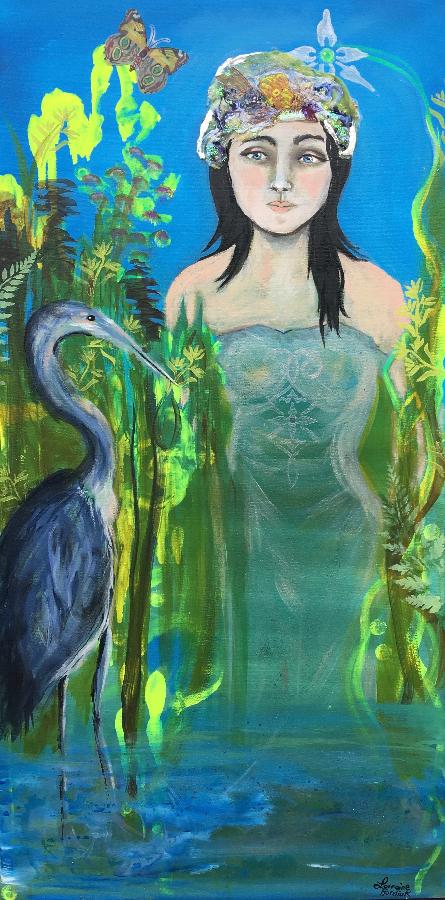 Rainbow Warrior (left)
Stillness (above)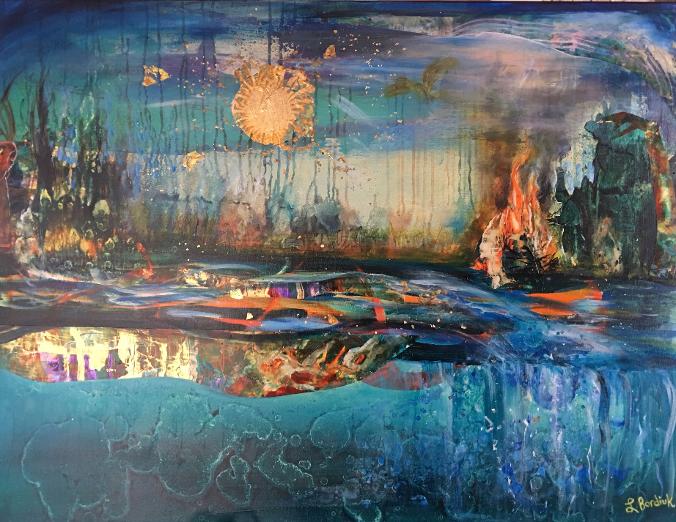 Magical Landscape water (above)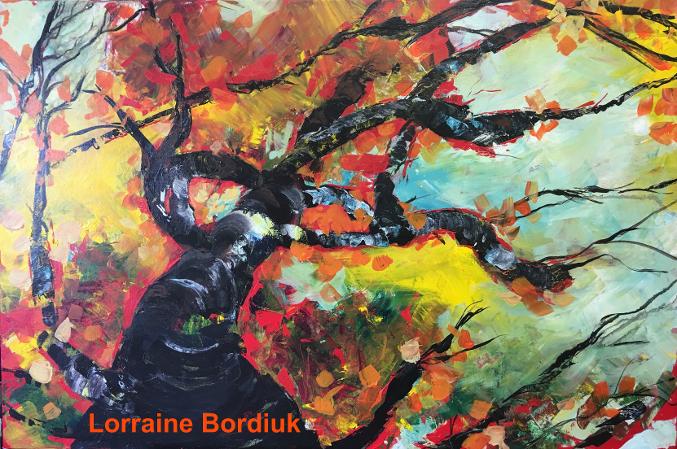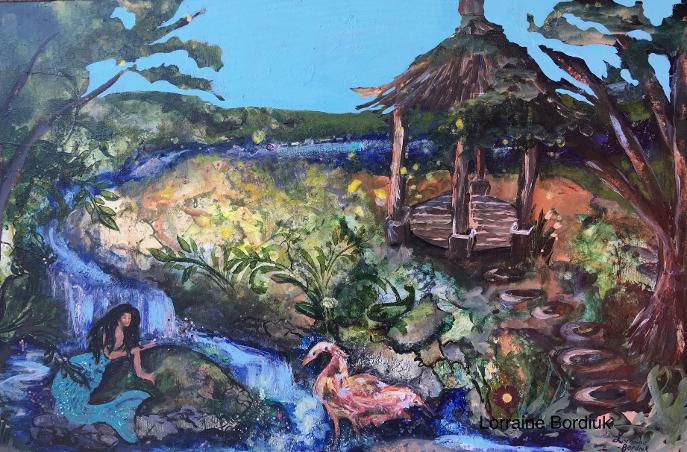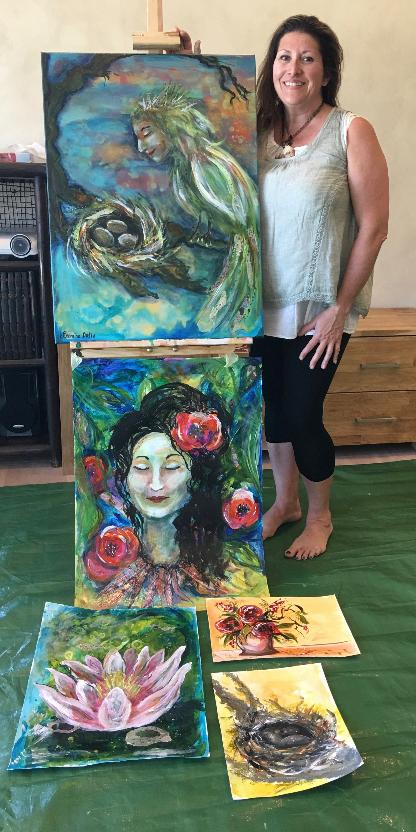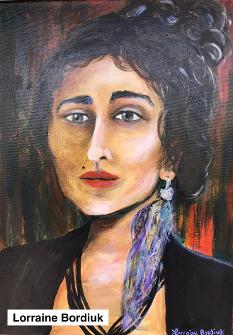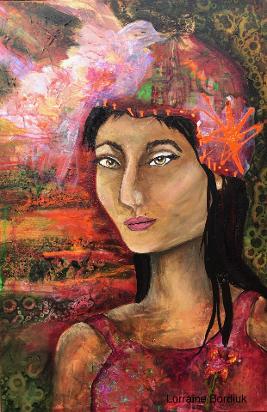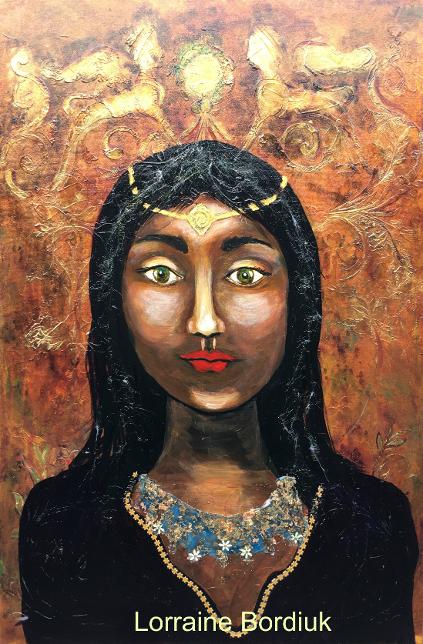 Mysterious Beauty (above)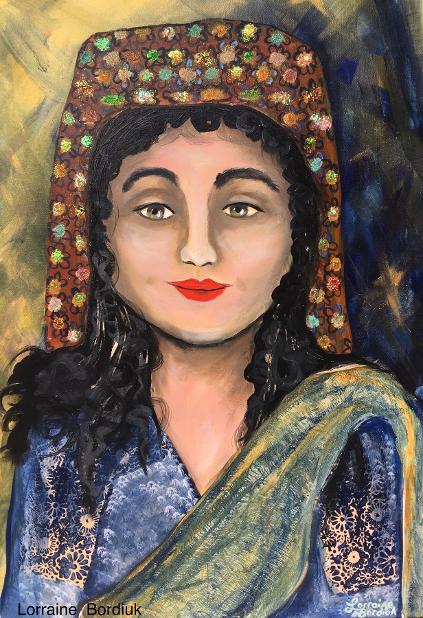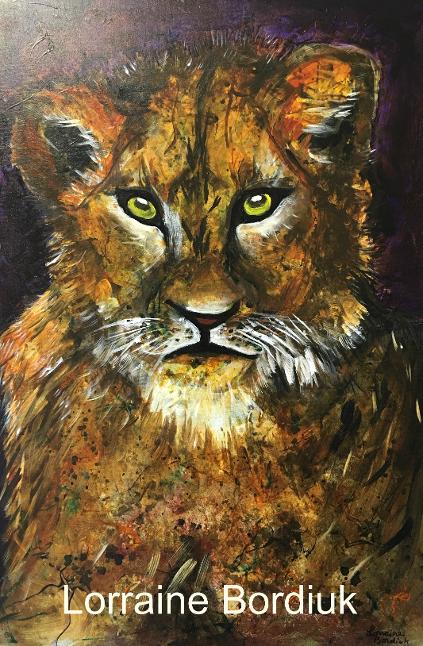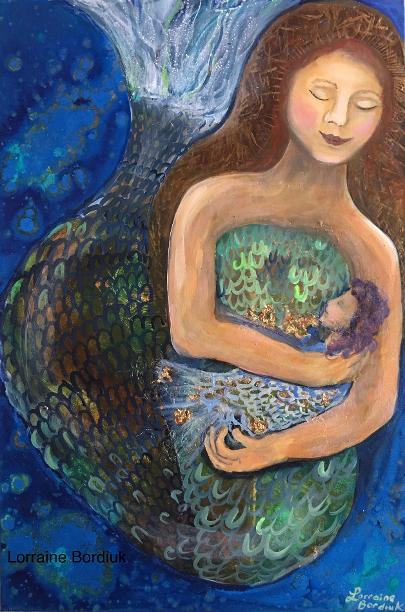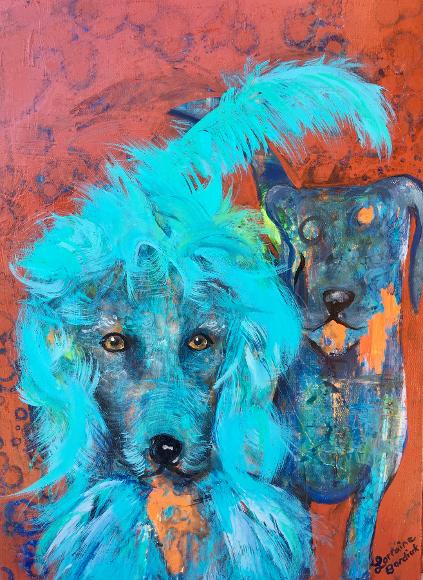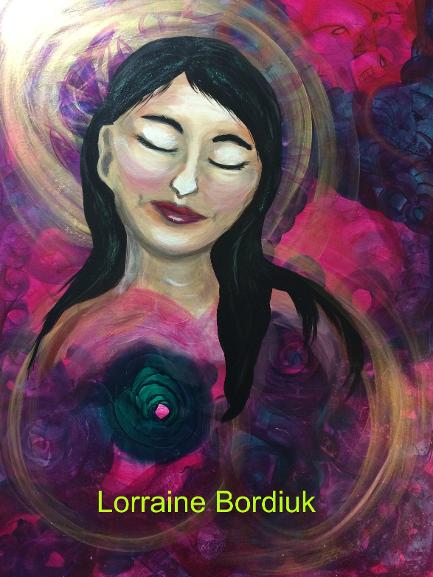 Love and kindness. (above)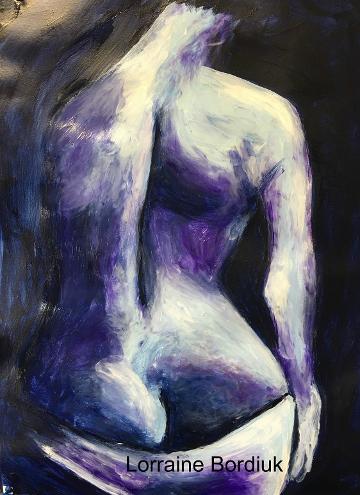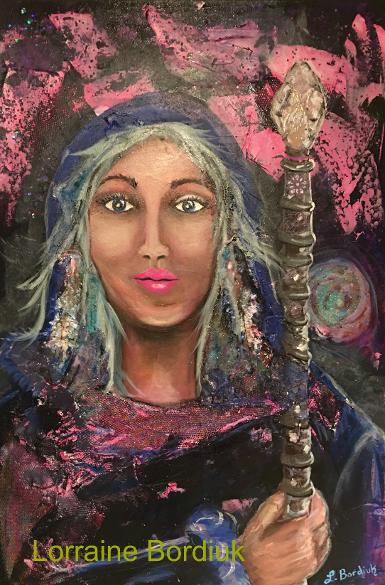 Intergalactic Time traveller (above)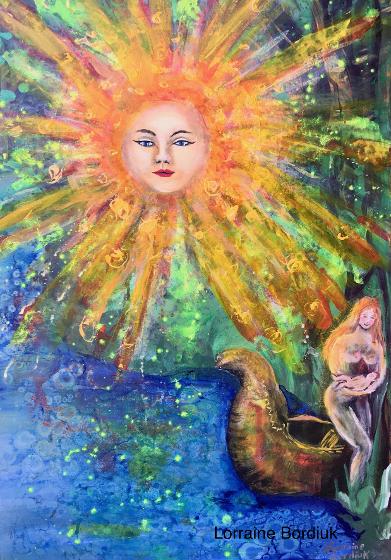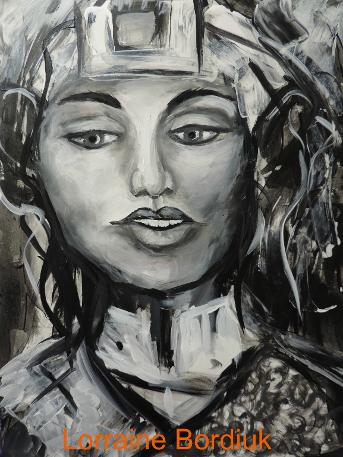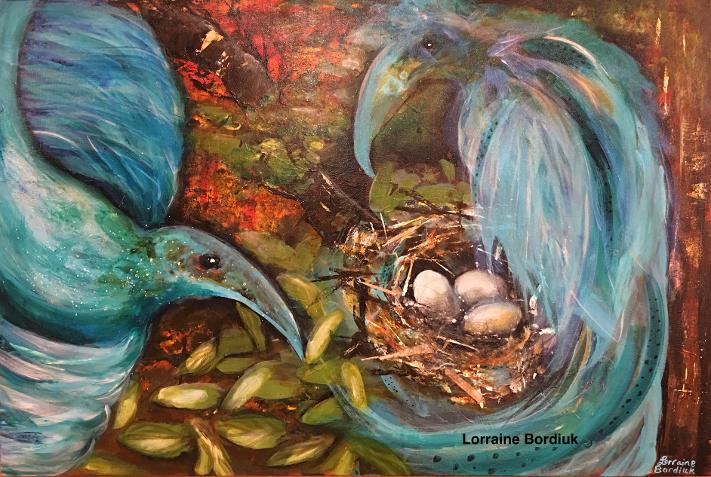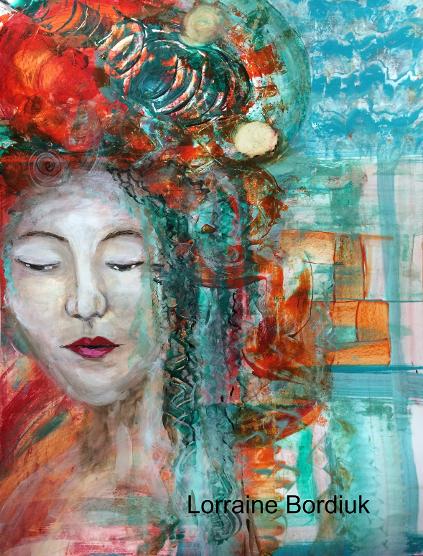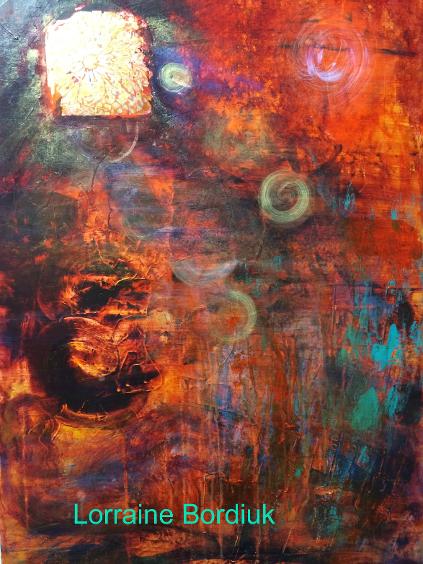 PRIMAL GOLDEN GATE (above)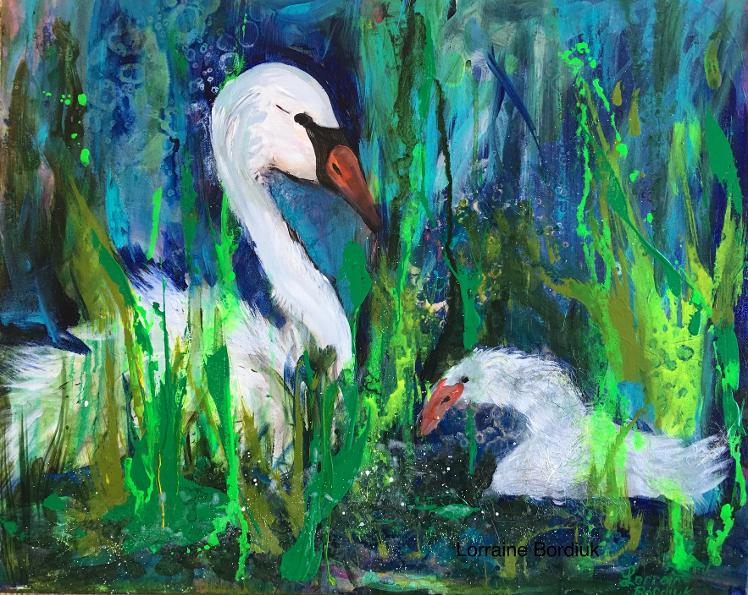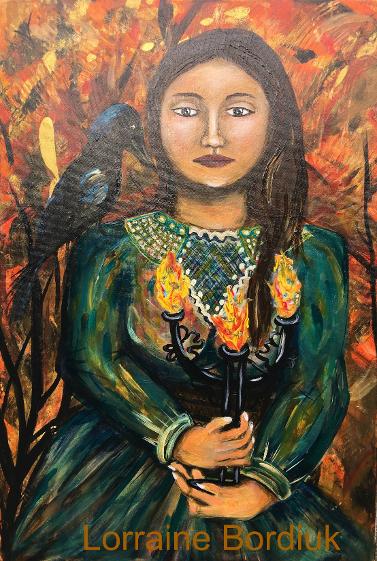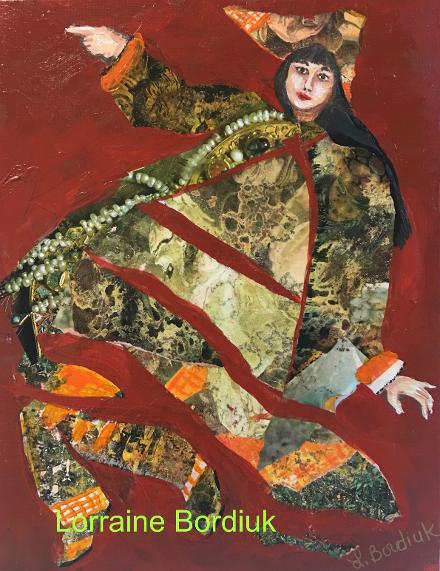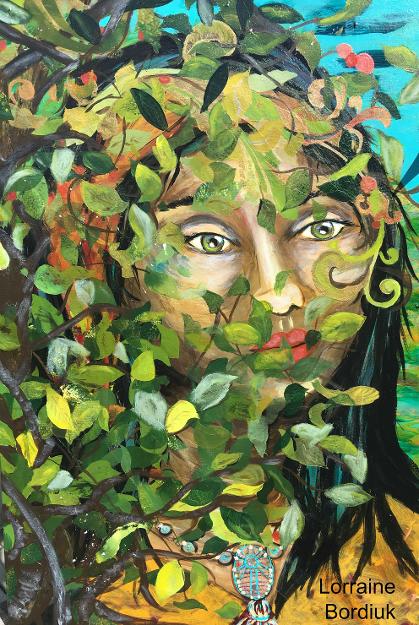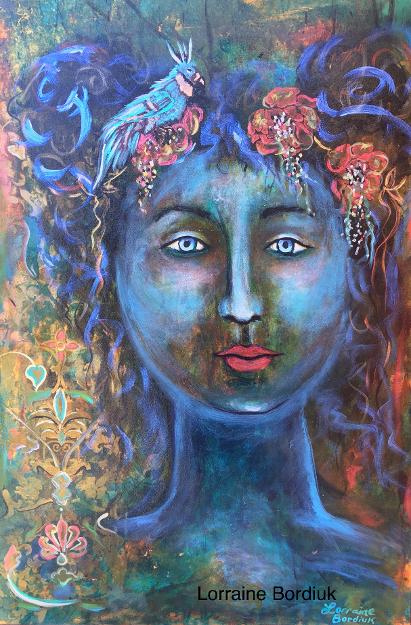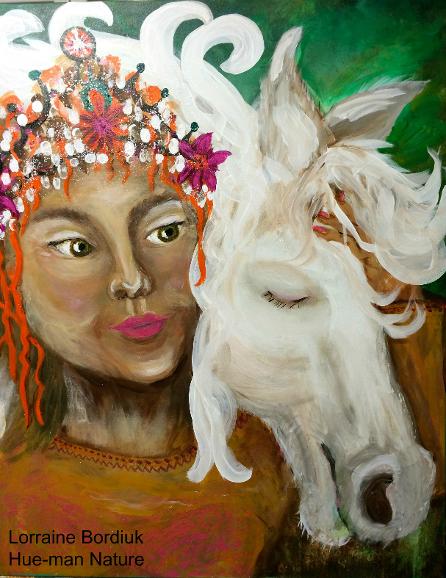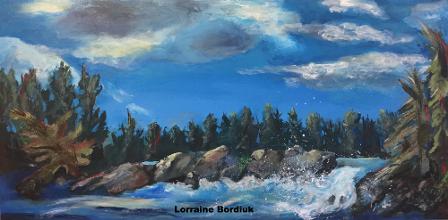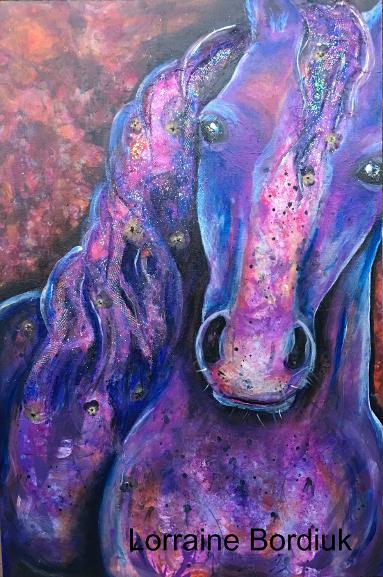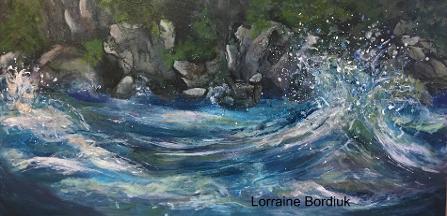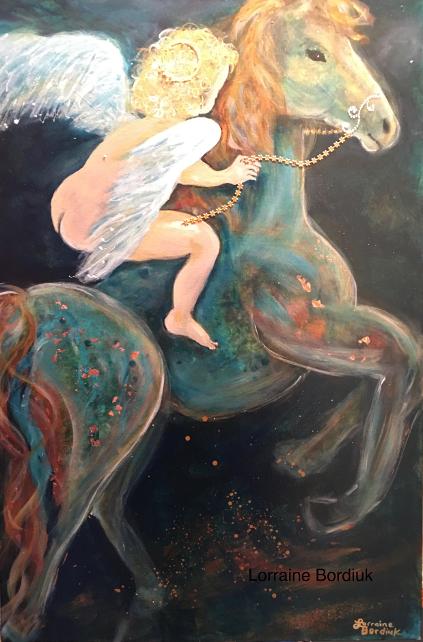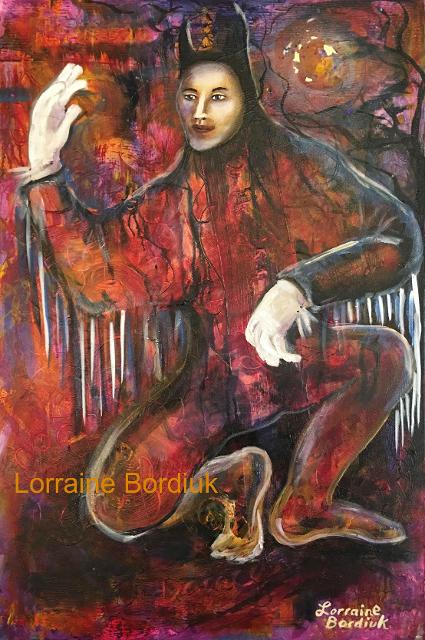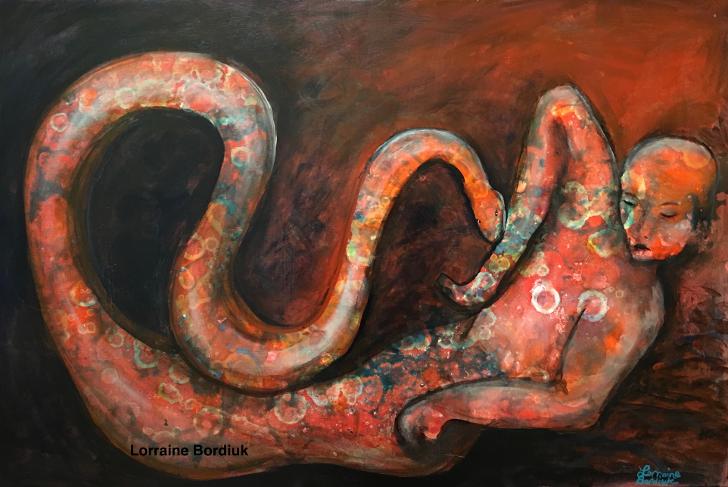 All content copyright Lorraine Bordiuk, Hue-man Nature. 2015
Please inquire, as to availability of original art and printsfor sale.