Hue-man Nature,
Connect to the roots of your divine nature with
compassion, colour, creativity and curiosity.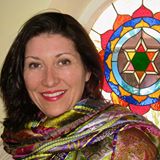 Lorraine Delia Bordiuk

Aura-Soma ® practitioner. Registered L3.
The Academy, ASIACT, Dev Aura - England.
Psychotherapy, Spiritual Director, training programs at the Transformational Arts College in Toronto.
Transformational Arts Coach. Mind-Body-Spirit.
The Institute for the Psychology of Eating.
ARTIST- Certified Facilitator Art of Allowing Academy, Flora Aube.
Reiki Master, Vibrational arts.
Lorraine is passionate about finding creative ways to assist you on your path of self-discovery.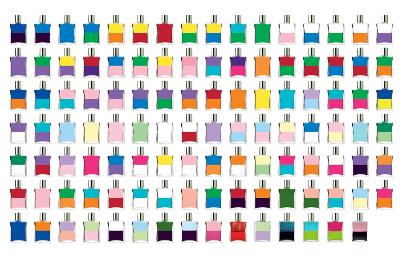 Aura-Soma bottles Please view the Aura-Soma page for more information.
WORKSHOP Page for more info...
MUNAY KI Facilitator Training
Location: Loretto
Dates: day 1 complete. day 2 full.
Fee $295 for the

2-day workshop

and materials
Take a journey of self discovery at Hue-man Nature. Aura-soma® and
Creative Expression - Soul painting, Transformational Arts Coaching sessions, Workshops, and 47 acres of forest trails to explore.
An Aura-soma® consultation can offer you an opportunity to explore the language of colour and light, with the energies of plants and crystals, as you are intuitively drawn to them for self-awareness. Like attracts like, we choose the colours that reflect and support us. What is your personal colour code?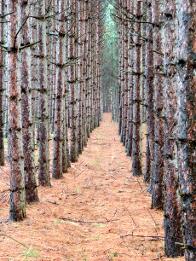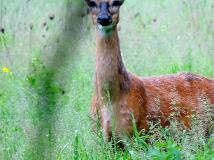 Many trails throughout the forest. Beautiful in every season.
Take yourself back to when you were a child and remember, What brought you joy? What's your favourite colour? Did you like spending time in nature? Do you feel that same joyful connection to yourself today?
Get in touch with your emotions and let go of limiting beliefs and judgements that hold you back from loving yourself. Make space for renewed energy and sense of well being to awaken your passion and purpose. Remember, you are your oldest friend.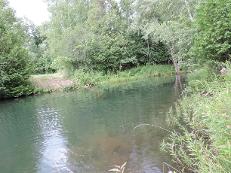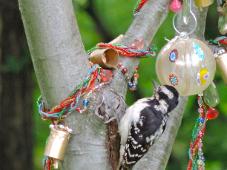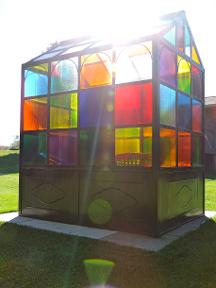 By appointment. Loretto, Ontario | 519 943 0004