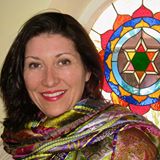 Lorraine Bordiuk

Transformational arts creativity coach
Aura-Soma ® L3 training.
The Academy, ASIACT, Dev Aura - England.
Psychotherapy, Spiritual Director, Total Selves, training programs at the Transformational Arts College in Toronto.
The Institute for the Psychology of Eating.
ARTIST- Certified Facilitator Art of Allowing Academy.
Colour energy Reiki, Vibrational arts.
Connect to your divine feminine, through creativity and the language of colour, allowing the magic to flow. Let go, stay curious.
Aura-soma ® bottle selection assists you to connect to the energies of colour and light prior to a painting session.
Soul Art, Creative Expression intuitive painting facilitation.
Coaching,
Connect to nature and explore the forest trails in the beautiful Loretto countryside. Nurture your soul.
Workshops.
Take yourself back to when you were a child and remember, What brought you joy? What's your favourite colour? Did you like spending time in nature, being creative?
Don't hold back. Let go and have some fun.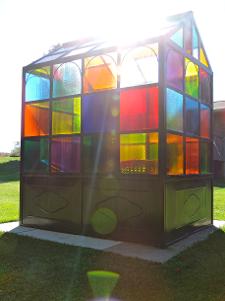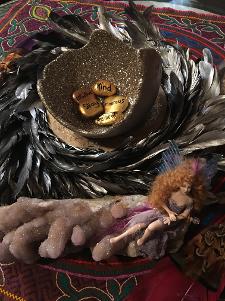 Lorraine is passionate about finding creative ways to assist you on your path of self-discovery.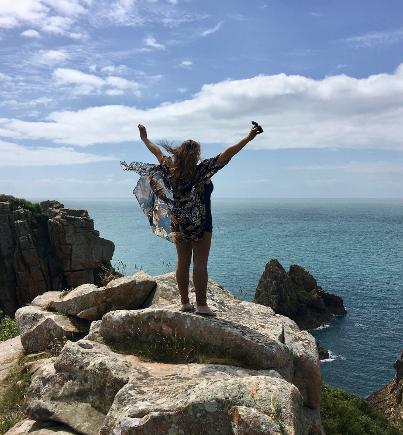 By appointment. Loretto, Ontario | 519 943 0004